Wooden Swimming Pools
Above Ground, easy & quick installation, no construction approval required! Dive in Our Above Ground Wooden Pools. Made Just For You!
We care about your children safety!
Children safety is always a major concern for us while we are designing our range of Wooden Swimming Pools. The combination of detachable external ladder and freestanding installation makes the pool ideal for children and their cautious parents. Although our products are kid-safe, please remember that the children should always use the pool under the direct supervision of an adult..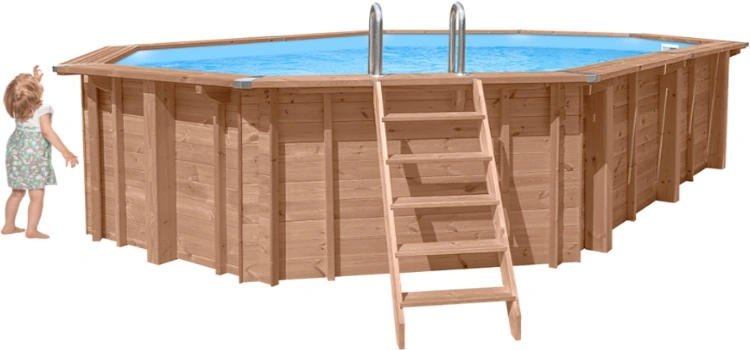 Swim in quality and style
There are days when we all would love to just swim away from daily troubles. We perfectly get it! Therefore, our biggest wooden pool is over 8 metres long and it will give you enough space to swim. Dive in, we made it just for you!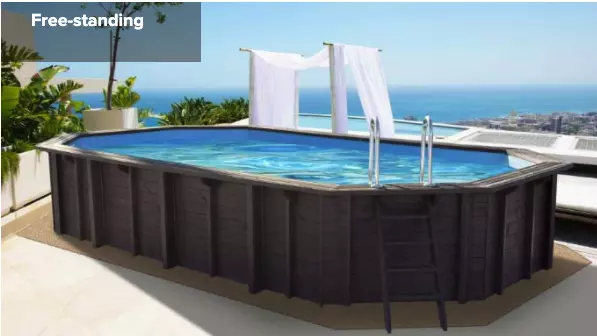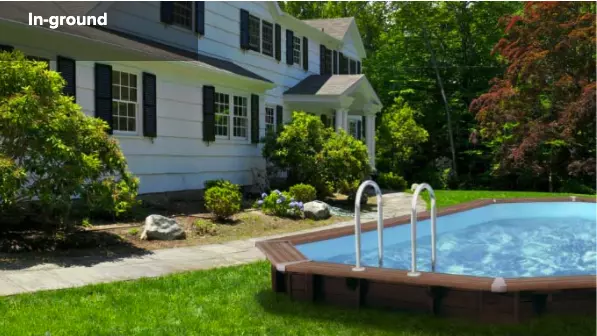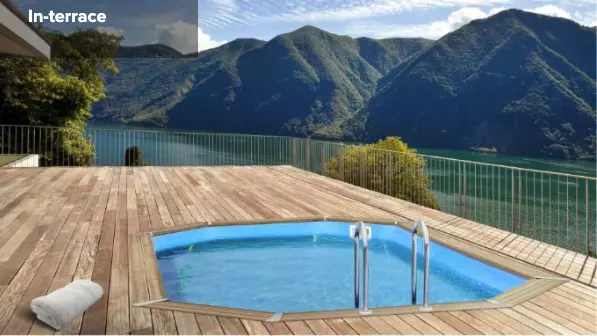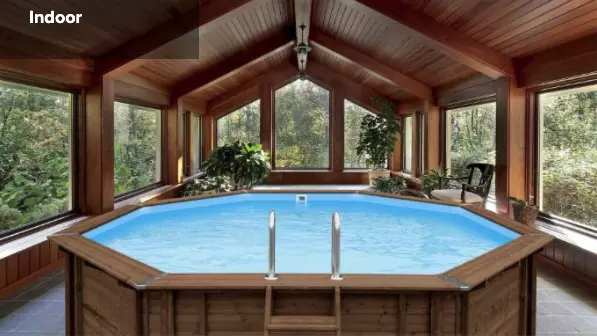 Santorini
Water Depth: 1 m

Capacity: 5.56 m3

Dimensions: 355 x 307cm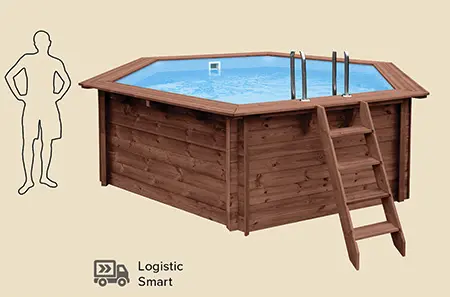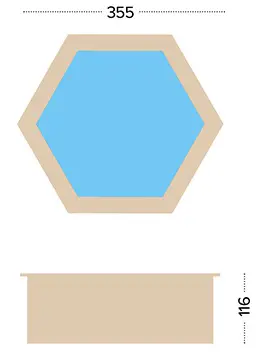 Aruba
Water Depth: 1 m

Capacity: 8,95 m3

Dimensions: 434 x 376cm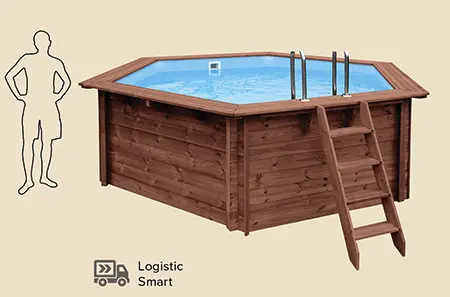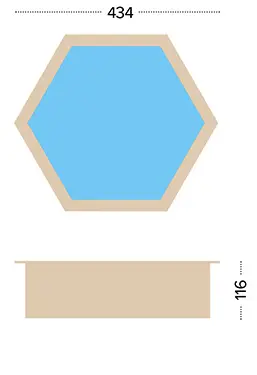 Barbados
Water Depth: 1 m

Capacity: 9,98 m3

Dimensions: 434 x 401cm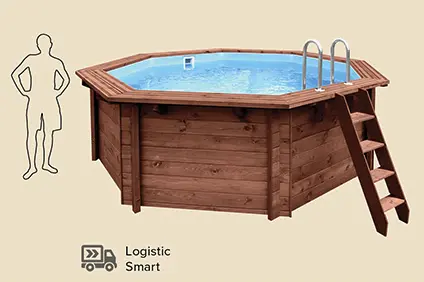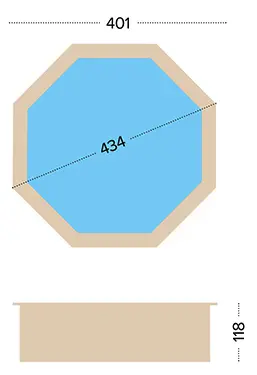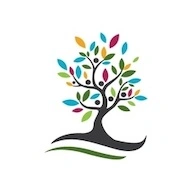 Sustainable Beauty
Natural materials used to build our products will help you seamlessly blend your pool into natural surroundings. Create a warm, natural look in your garden.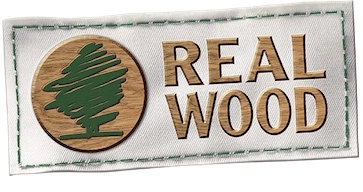 Solid and Aesthetic
Our pools are made of carefully selected wood from Scandinavian forests. Thanks to our unique wood protection method, they last longer. We can guarantee you that!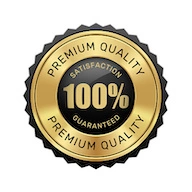 Quality Guaranteed
We are confident and proud of our top-quality materials and smart design. Therefore, all modular pools are coming with up to 8 years warranty.
Tahiti
Water Depth: 1 m

Capacity: 16,21 m3

Dimensions: 537 x 496 c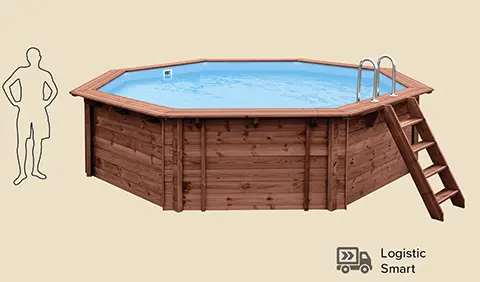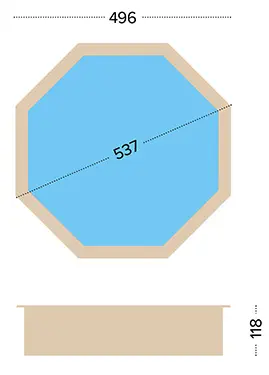 Mauritius
Water Depth: 1.13 m

Capacity: 20,07 m3

Dimensions: 560 x 517cm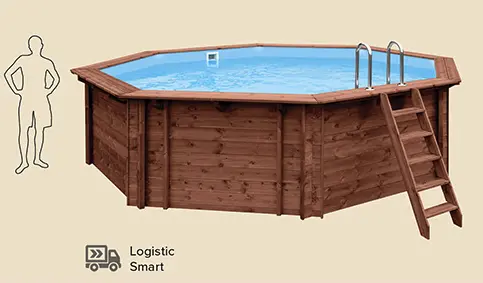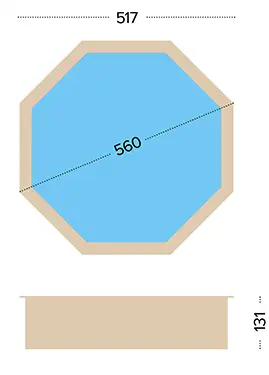 Puerto Rico
Water Depth: 1.06 m

Capacity: 18,87 m3

Dimensions: 627 x 396cm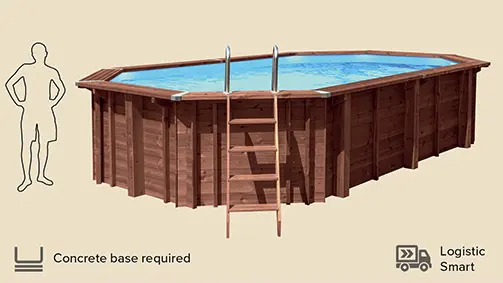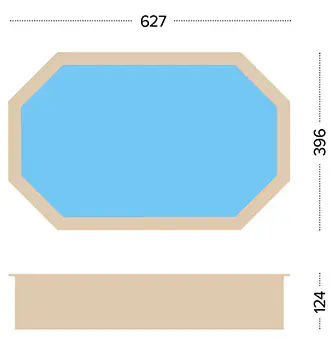 Capri
Water Depth: 1.06 m

Capacity: 27,82 m3

Dimensions: 698 x 467cm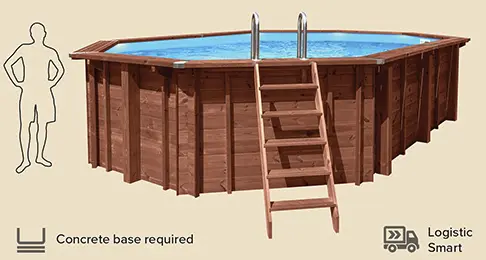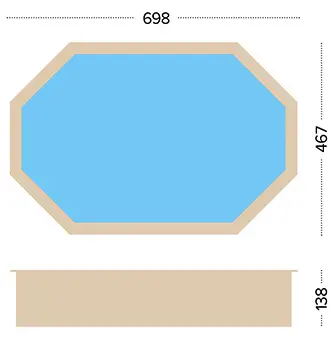 Jamaica
Water Depth: 1.20 m

Capacity: 40,75 m3

Dimensions: 897 x 496cm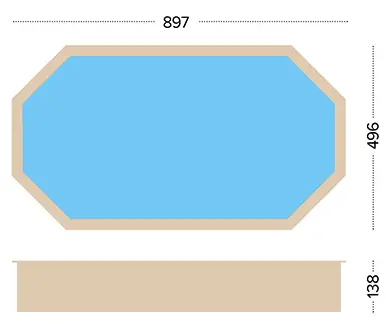 Flores
Water Depth: 1.20 m

Capacity: 36,80 m3

Dimensions: 801 x 463 cm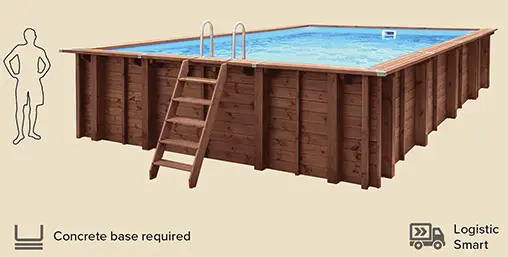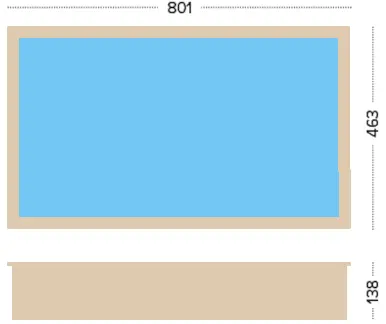 Wooden Pool Filtration Enclosures
Securely house your pool filtration and heating and prevent children from accessing them. Single and Double front doors. Enclosures are available both in Standard and Premium finishes. Premium version is suitable for in-ground installation.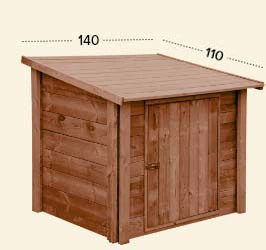 Extra Strength and Safety
Get extra covers and add more structural strength to your pool's crown. Smoothen corners of the wooden top deck and add a classy look to your pool. This option is available in standard plastic and luxury stainless steel outfits.

Cooling System
If you are looking to cool your wooden pool, we have an excellent solution for you. Extend your pool joy during sunny days, when the temperature tops.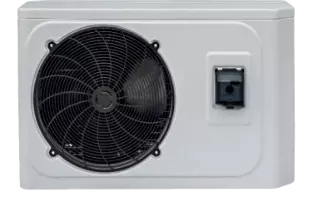 Pool Lighting
Bring special magic to your pool at night! Our quality waterproof LED lighting comes in two versions: white and multicolour.